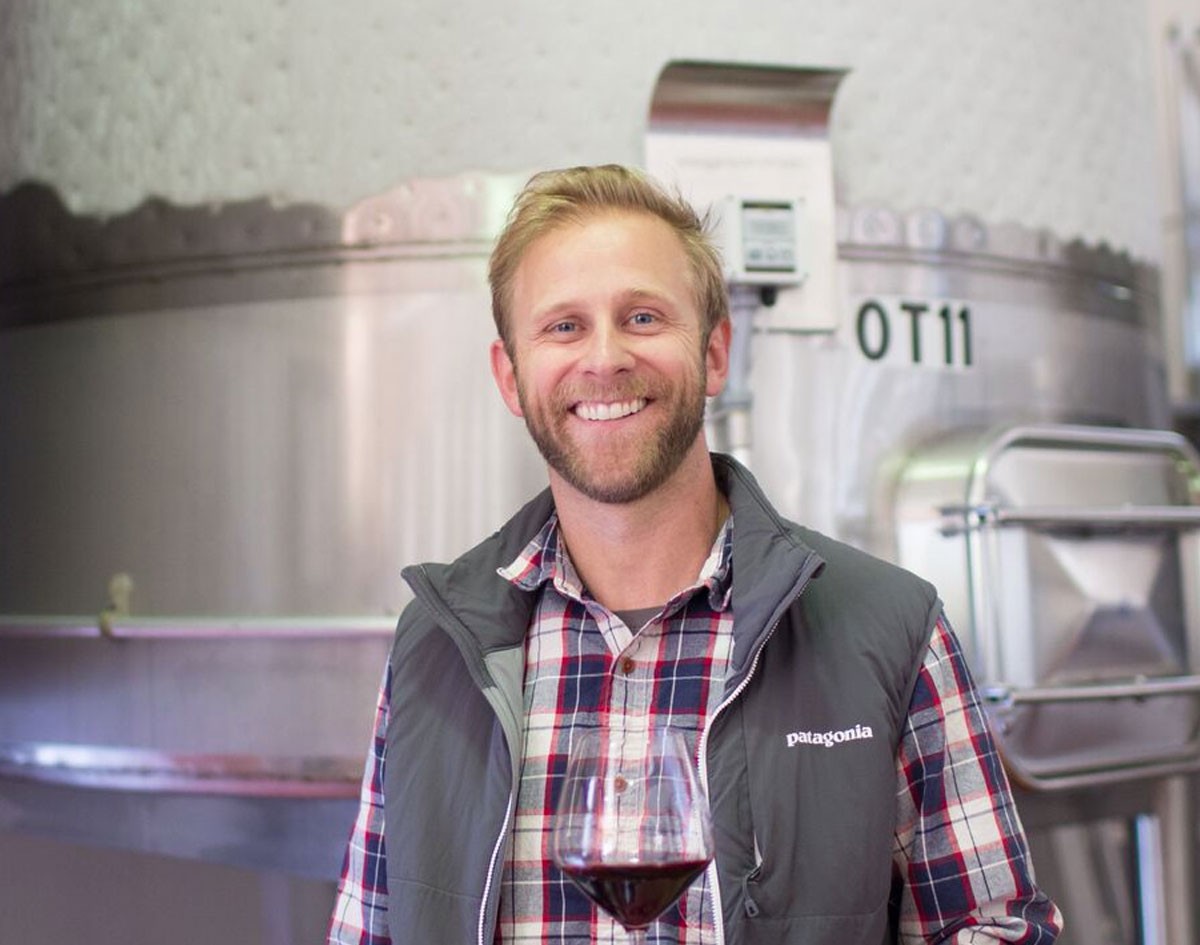 Ross Reedy
DIRECTOR OF WINEMAKING
Ross absolutely loves what he does. "I get to work with inspiring people, my job is dynamic and challenging, and I really love the wines we make."
He became fascinated with the craft as a teenager while making wine at home with his father from their vineyard in Alexander Valley. By the time he was 18, he had made up his mind to pursue his passion full time. Ross studied Wine and Viticulture at Cal Poly San Luis Obispo, while simultaneously gaining real-world experience at a boutique winery in Paso Robles. After graduation in 2005, he traveled the world- chasing the perfect grape harvest. Stints in cellars, vineyards, and winemaking labs across Australia, New Zealand, Argentina, and Napa Valley eventually led him back to California. He accepted a permanent position with Truett Hurst and VML Russian River Winery in Sonoma County. He is currently the Director of Winemaking for both brands.
When the chance to partner with Dave and Liz Ferrari of Ferrari Ranch in the Santa Cruz Mountains arose, Ross jumped at it. "There is something so special and unique about the terroir here. It's unlike any other area in California; with the dramatic elevation changes, the influence of the Pacific, and the slow, steady ripening. The result is condensed yields of high-quality fruit with unrivaled structure and acidity. Dave honors this appellation by farming Ferrari Ranch to the highest of standards, keeping the natural expression of his vineyard front and center.
When he's not immersed in the creative exploration and the technical challenges of making ultra-premium pinot noir, chardonnay, and zinfandel, Ross can be found spending time with his family, playing guitar, and fishing.